隆晟興業有限公司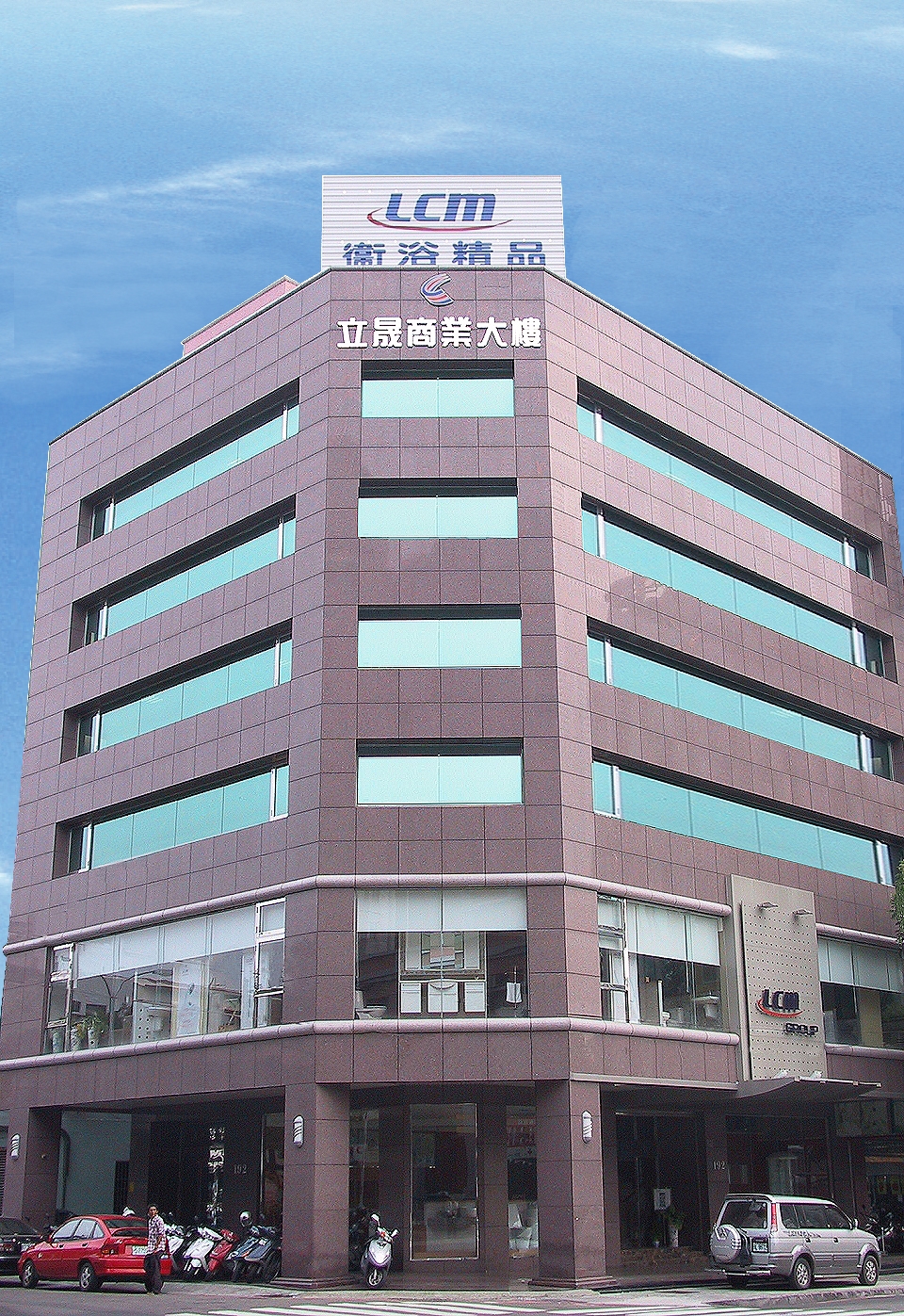 Taipei

ADDRESS: 8F.-1, No. 2, Fuxing N. Rd., Zhongshan Dist., Taipei City 104, Taiwan (R.O.C.)
TEL: +886-2-87726619
FAX:+886-2-87726839

Taichung

ADDRESS: No. 192, Dadun Rd., Nantun Dist., Taichung City 408, Taiwan (R.O.C.)
TEL: +886-4-24716958
FAX: +886-4-24716758

Kaohsiung

ADDRESS: No. 30, Minquan 1st Rd., Lingya Dist., Kaohsiung City 802, Taiwan (R.O.C.)
TEL: +886-7-5379991
FAX: +886-7-5379992

LCM Group Subsidiary-Long Chen CO. founded in 1993, we combine the comfort and artistry of a bathroom with the philosophy of "integrity, professional service, and innovative design".

Over the years, we have received favorable comments and praises from builders, designers, and consumers. We mainly sell LCM Group's faucets and hardware accessories, defogging mirrors, bath cabinets, shower sliding doors, massage bathtubs, 5-in-1 heater, steam ovens, microcomputer toilet seats, intelligent toilets, fingerprint locks, and a series of products. In addition, we are the agent of imported German brand Badeboss, Italian brand HATRIA, and Spanish sanitary ware brand Roca, and provide professional installation and after-sales services. In the future, we will continue to pursue excellence, truth, goodness, and beauty, and provide high-taste bathroom products, hoping to bring consumers the most perfect bathroom space and quality of life.