Lavo Smart Home provides systematic devices and application which integrates your home devices such as Smart locks, Smart video camera and power switch products. You can monitor your home real time information from all the devices. Controlling the security status and the quality of the environment no matter where you at, simply by swiping your smart phone.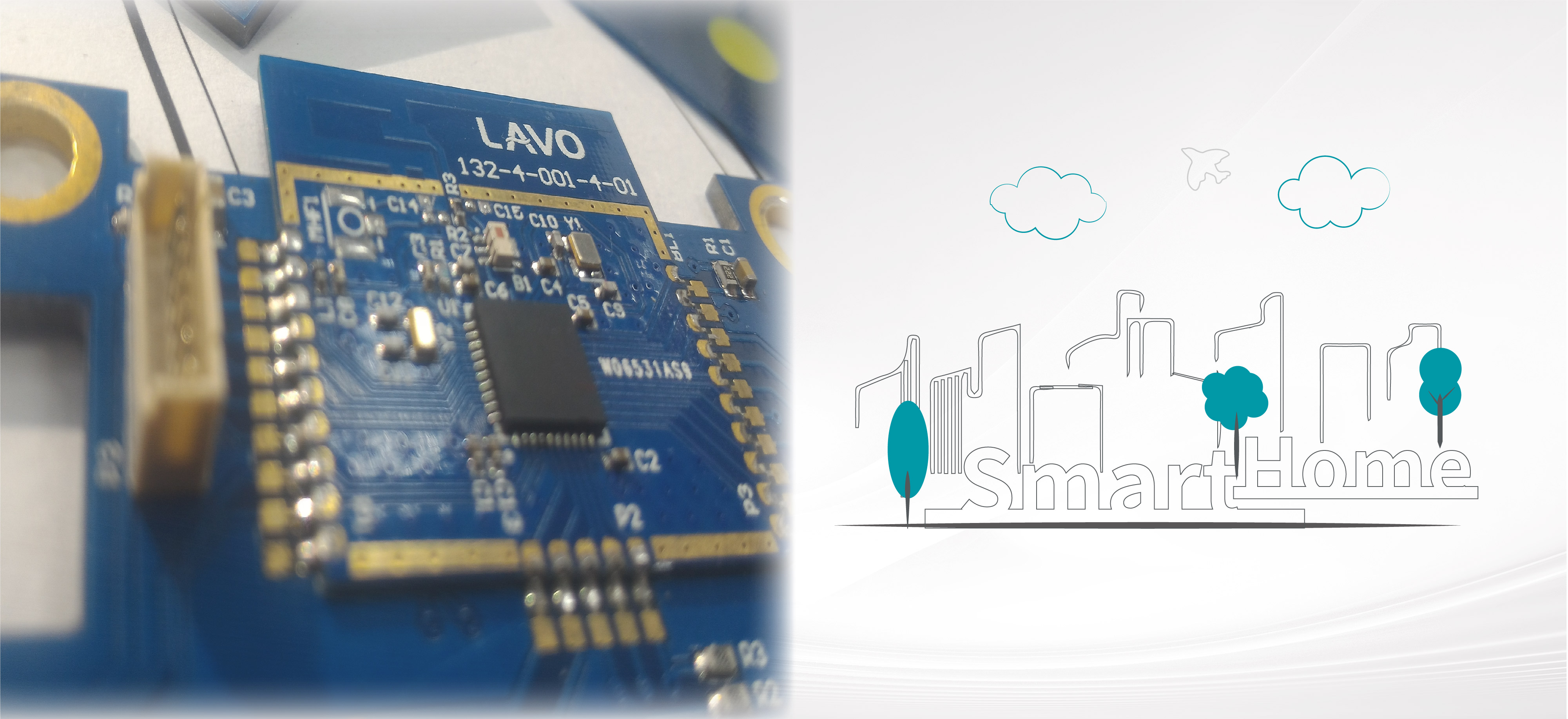 Product Features
By installing the LAVO APP on your smart phone/pad, you may monitor and remote all the home automation devices.

Through the Bluetooth technology in the personal mobile phone/tablet device, it can be used for near field control or Zigbee signal connect with gateway on Internet to monitoring and unlock remote control.
AFFILIATES
LIH CHERN METALLIC ENTERPRISE CO., LTD.
Changhua TAIWAN

+886-4-7322121#242

HONG YOUNG METALLIC ( KUNSHAN) CO., LTD.
KUNSHAN CHINA

+86-512-5747-8688

ROM CHERN ENTERPRISE CO., LTD.
Taipei TAIWAN

+886-2-8772-6619