立晟金屬企業股份有限公司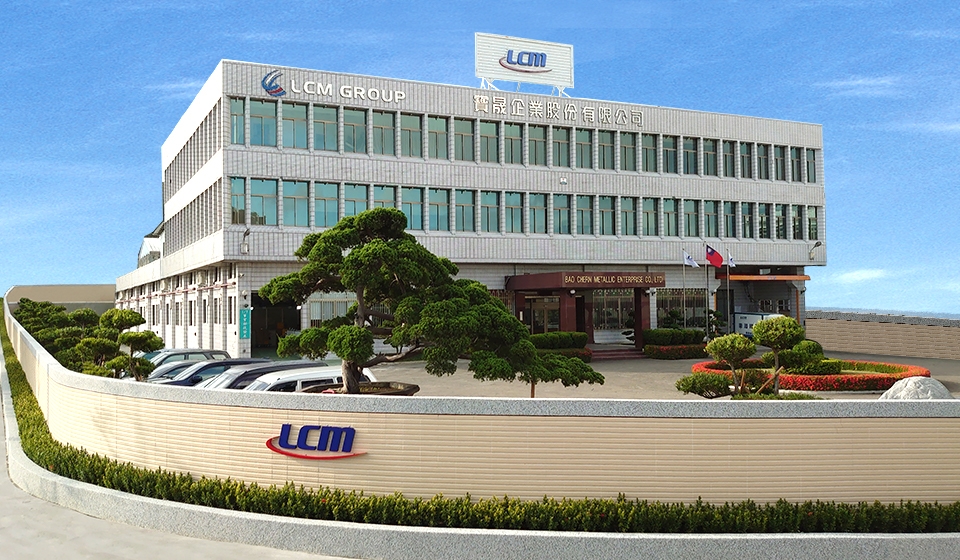 LCM Group

ADDRESS: NO.1 LANE 66, FU TONG STREET, FU SHAN LI, CHANGHUA, 50076 TAIWAN. R.O.C.

TEL: +886-4-7322121#242

FAX:+886-4-7322218

LCM Group was founded in 1968 in Changhua, Taiwan by four brothers with one heart and one mind. LCM started as a mold maker, accepting orders from customers around the world to design and manufacture various types of molds.

In 1984, the LCM Group expanded its operations to include a consistent process from product design, mold development, die-casting, machining, grinding, plating, baking paint, and assembly packaging. Currently, LCM Group has three production plants in Taiwan and China, as well as stores and distribution points around the world, and employs over 2,000 people. Our products are sold to more than 80 countries and regions around the world, and our service and sales network has been extended to the rest of the world.

The company is a professional manufacturer of high-quality bathroom hardware, accessories, faucets, electronic door locks, and household products.In recent years, we have not only introduced IT technology but also joined the team of network technology and R&D to develop products for Smart Home.

LAVO focuses on providing high-quality smart home products. Set up a high-standard factory and invest R&D team in IT network technology. Developed high-quality smart home APP software and products.

It combines the advantages of safety, convenience, and energy-saving to provide users with a "One-handed remote control" lifestyle, allowing Smart home automation to truly integrate into real life.