宏洋金屬(昆山)有限公司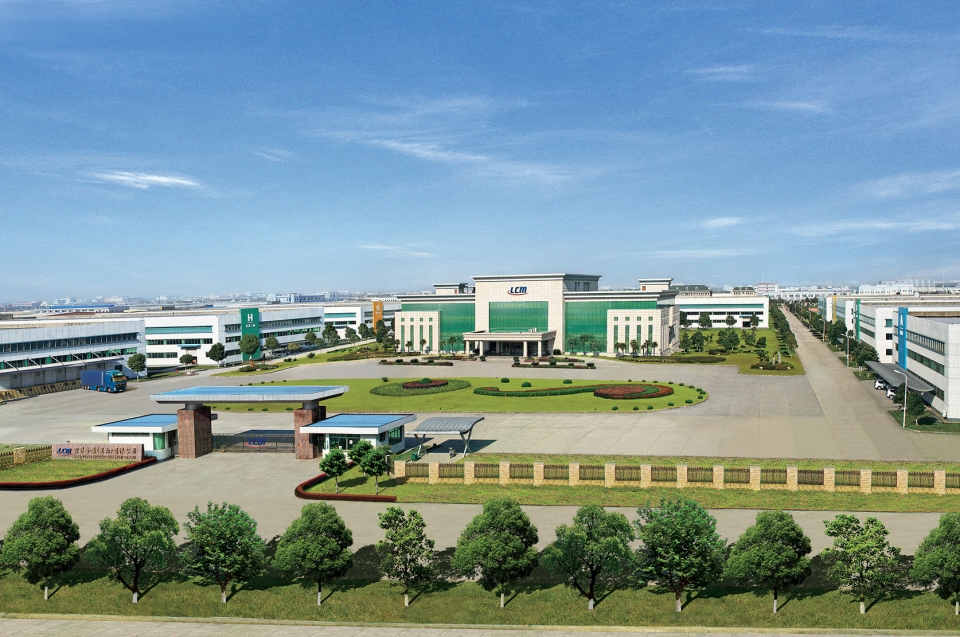 HONG YOUNG METALLIC ( KUNSHAN) CO., LTD.

ADDRESS: No. 88 ,Houng Young Road, Qiandeng Town, Kunshan City, Jiangsu China

TEL: +86-512-57478688

FAX: +86-512-57478788

Hongyang Metal (Kunshan) Co., Ltd. is a professional manufacturer with R&D, production, and sales capabilities; including sanitary equipment, faucets, hardware accessories, biotechnology products, fingerprint smart electronic locks... etc., various smart home related products.

Total area is 222,962 square meters and more than 1,000 staffs who is specialized working in the I.T. team with fingerprint technology, BioAPI system (biological application system) , electrical engineering and more focus on the BioAPI with fingerprint system, electronic mechanical combination and development.